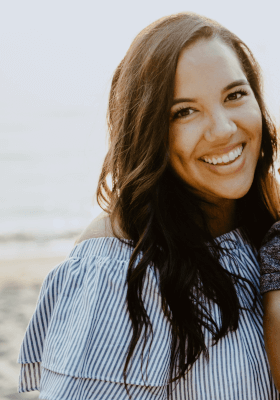 We're So Glad You're Here

Airbnb Superhost

60 Airbnb Reviews
Hi, I'm Mari. I enjoy interior design, street festivals, reading, being outdoors and anything relating to the water. I could float in a pool, lake or ocean all day if I had the opportunity. Which is rare, considering I'm a stay at home parent to three incredible human beings - a preschooler, a toddler and a newborn.

My idea of an amazing vacation with friends is sleeping in, and then taking on an adventure activity like hiking or kayaking. My perfect family trip means having a great space for the kids to play, a well equipped kitchen to cook meals, and going on a low key outing like biking, visiting the beach, playground or nearby woods.

We try to replicate what we look for when we travel into our spaces. I love hosting and look forward to sharing our Nest with you. I'll do my best to make your stay comfortable and provide the amenities to make traveling a little bit easier.
---
Send us a message!